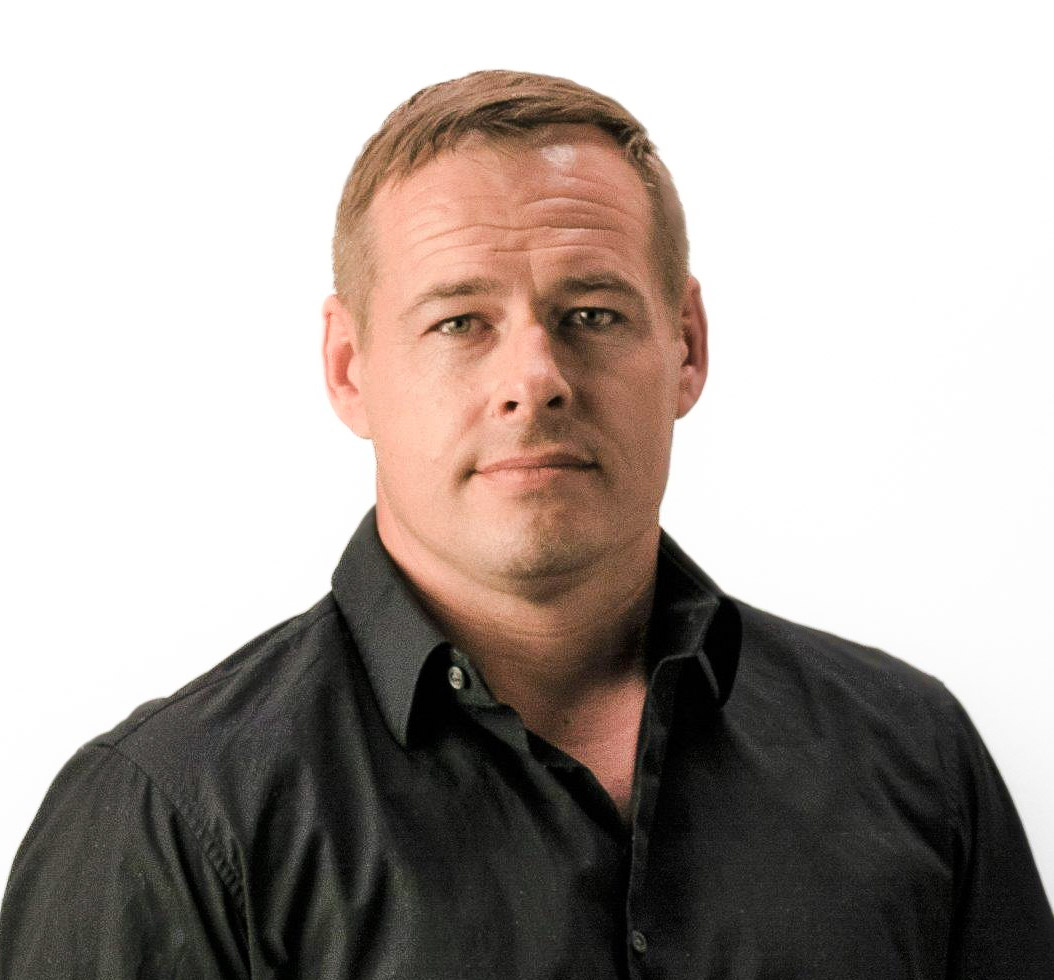 William F. White Brings on LA-Based Entertainment Professional Ben Waller as Vice President of Sales and Marketing
Toronto, Canada (April, 2022) - William F. White International Inc. (WFW), a Sunbelt Rentals company, is pleased to announce that Ben Waller has joined the company as Vice President, Sales and Marketing. Based in Los Angeles, his key focus will be to identify and grow our international sales and marketing opportunities alongside leadership teams at WFW and Sunbelt.
"Ben will support our international growth plans while deepening our relationships with key contacts in Los Angeles," says Garin Josey, Executive Vice President/Chief Operating Officer, WFW. "Since Ben has worked client-side, he brings a deep understanding of our clients' needs, which will ultimately add to our skillset and ability to meet and exceed their expectations."
Ben Waller brings over a decade of industry experience to this new role at WFW. As Director, Production Strategy and Resource Planning at Netflix, he led an eight-person team that oversaw $1.1B/year in spend, as well as core system development, including operations, billing, and KPIs across vendor-sourcing and stages. He also previously held positions at Viacom and Paramount Pictures.
"I'm excited to join a company on the cusp of expansion into international markets and I look forward to supporting the team as their boots on the ground in Hollywood," says Ben. "The WFW brand is iconic and highly recognizable all across Canada and I can't wait to see it prominently displayed down here in the golden state and beyond."
Ben's hire comes soon after WFW announced Trevor Huys as Vice President, Camera and Virtual Production, who will continue to lead the company's rapid expansion of camera and virtual production volumes into international markets.
###
Media Contact:
Karen Johnston
Senior Manager, Communications
kjohnston@whites.com

William F. White International Inc. Founded in 1963, William F. White International Inc. (WFW), a Sunbelt Rentals company, is Canada's most iconic provider of production equipment to the entertainment industry. With offices across the country, the company services productions of all sizes from coast to coast and houses an extensive state-of-the-art inventory, including camera, lighting, grip, power, specialty equipment, location support, virtual production volumes, and over 1.4 million square feet of production-ready studio properties, in addition to a 23-acre Backlot situated on a 90-acre plot of land complete with 30 storefronts and five interior sets.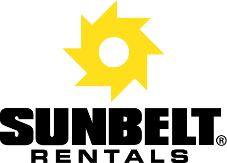 We MAKE IT HAPPEN! With a passionate team of 17,000 rental experts, a growing network of over 1,050 locations, and an extensive equipment fleet that exceeds $11 billion, Sunbelt Rentals helps professionals and do-it-yourselfers get things done. With a highly diversified offering of equipment, solutions, and services available, we assist customers throughout North America extend their capabilities, complete projects on-time, and handle times of crisis. No matter if you are in commercial, industrial, residential, or municipal industries, we are constantly advancing the idea of what an equipment company can do for its customers. Visit sunbeltrentals.com to find out what we can do for you.