Solutions for Every Angle
Our passionate and knowledgeable camera team is always available to provide custom-tailored recommendations to help you get the most out of your gear. From premium quality Super 35 to world-renowned lensing from Vantage/Hawk, Leitz, ARRI, and Zeiss, WFW's world-class camera department is home to Canada's largest camera and lens inventory.
Brands We Carry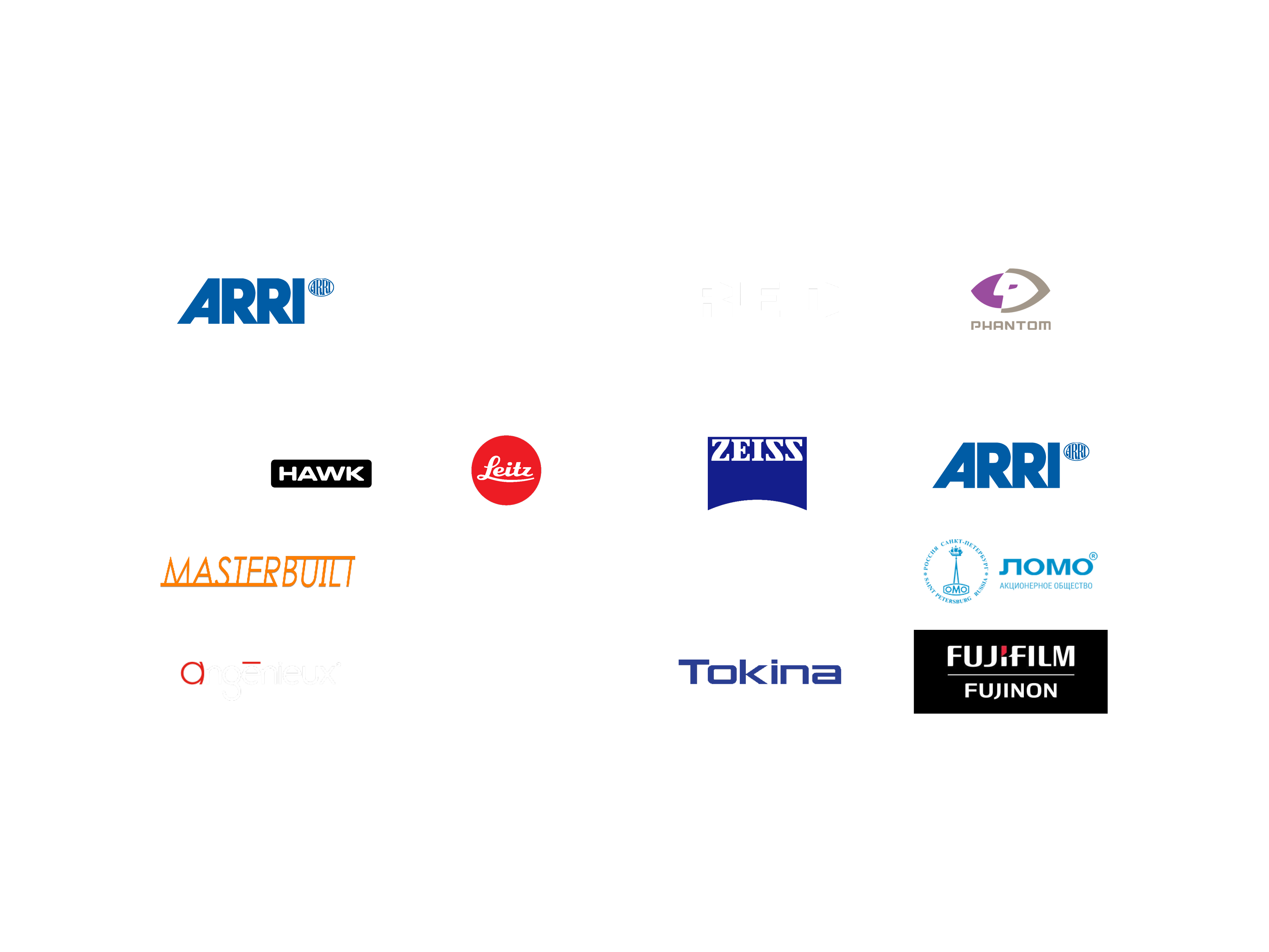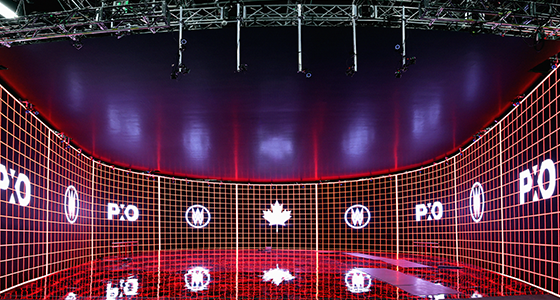 Here is just a small selection of the many brands we offer when it comes to elite cameras, lenses, and support equipment.
Our Work
Star Trek: Strange New Worlds (Paramount +)
Star Trek: Strange New Worlds was filmed at our Virtual Production Studio, Volume One, in Toronto. This production used a combination of cameras and lenses including the ARRI Alexa LF, ARRI Alexa Mini LF, and the Cooke Anamorphic 1.8X FF SFs to bring this story to life. The Cooke Anamorphic lenses are manufactured to allow you to kick flares, bokeh, and other aberrations into a new visual realm.
Reacher (Amazon)
A veteran military police investigator falsely accused of murder? See how the Sony Venice camera paired with the with lightweight Hawk Hybrid Anamorphic lenses, MiniHawks and Hawk MHXs, keep you on the edge of your seat throughout the entire season. These hybrid lenses offer a smaller, lightweight option capable of super-close focus with no breathing while focusing. The geometrically well-corrected lenses preserve anamorphic characteristics such as beautiful bokehs and a shallow depth of field, resulting in the most organic cinematic field.
Yellowjackets Season Two (Showtime)
This psychological thriller shot on the ARRI Alexa Mini LF chronicles a high-school girls soccer team that survives a plane crash in the remote northern wilderness. In Season Two, the series used the Vantage One4 and Canon K-35 lenses to represent two eras: their descent into savage cannibal clans, and the lives they continue to piece back together 25 years later.
Titans (HBO Max)
Titans follows young heroes from across the DC Universe in a gritty take on the classic Teen Titans franchise. The series shot on ARRI Alexa Mini and a comprehensive lens package including Canon K-35s, Leitz Summicron-Cs, and Atlas Orion 2x Anamorphics. These lenses brought a diverse range of visual aesthetics, from vintage warmth to sharp modernity and expansive cinematic allure. Through these carefully chosen tools, the series achieved a visual narrative that seamlessly intertwined with the gripping storyline, captivating audiences, and immersing them in the world of these young heroes as they come of age and find their place in the gritty world of the DC Universe.
Let's Talk
We want to know about your next project and how we can help. Send us an email and we will connect you with one of our in-house production experts.
[CONTACT US]