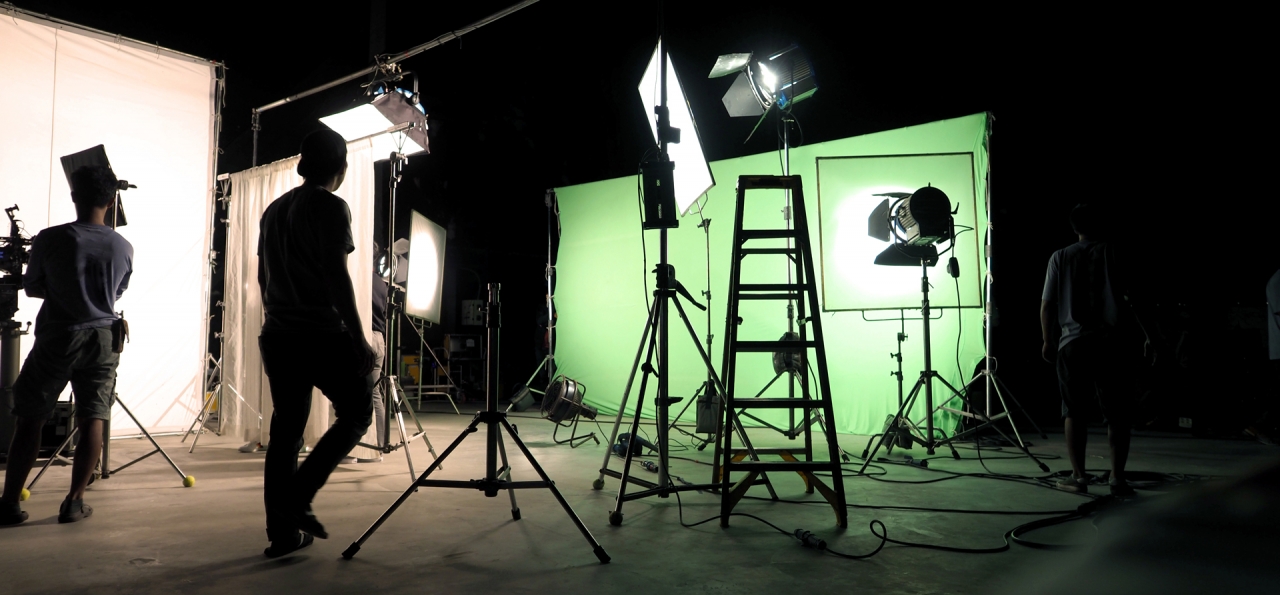 A PORTAL THAT CONTAINS RESOURCES FOR INTERNATIONAL PRODUCERS INTERESTED IN FILMING IN CANADA
Production ReStart is a compilation of resources we've put together for you in preparation for shooting in Canada. Canada is ready for your production team and we're one of the best options for restarting your production.
This is not a definitive list, but our team is working to keep this page updated as information becomes available.
If you have questions about about any of the information presented on this page, or about filming in Canada in general, we'd love to hear from you. Please contact us at restart@whites.com.
Page Index:
IMMIGRATION, BORDER CROSSING & QUARANTINE
Below you'll find documents containing information on temporarily immigrating to Canada, border crossing and the quarantine process.
Foreign workers visiting Canada for essential (non-discretionary) reasons must quarantine for 14 days. For your convenience, we've curated a Border Crossing 101 document, which outlines further details including how to apply for a work permit.
 
The Canadian Media Producers Association (CMPA) requested clarification from the Government of Canada regarding the Canada Border Services Agency's policy on visiting Canada for industry work. This COVID-19 Film and TV Industry document thoroughly explains the process of workers crossing the border into Canada. 

 
PROVINCIAL TAX CREDITS
Below you'll find information pertaining to provincial tax credits for the film and television industry in BC, Alberta, Manitoba, Ontario and Nova Scotia.
PRODUCTION EQUIPMENT & SAFETY GUIDELINES
Below you'll find the latest guidelines and resources for returning to production in Canada, along with our equipment recommendations to encourage safety and physical distancing.
Production Equipment Options to Consider:
If you aren't already familiar with the unique reach offered by camera cranes and jibs, we encourage you to visit our COVID-19 Production Support Resources page. We also outline additonal equipment offerings including hand-washing stations and air-scrubbers to keep your crew and sets consistently sanitized.

 
LOCAL RESOURCES
Below you'll find a curated list of quarantine-ready hotels for your stay in Canada.
Many hotels across Canada are prepared to offer quarantine-ready services for your production team. These hotels will be able to answer any questions you have concerning food delivery services and anything else you may require during your 14-day quarantine. If you're looking for accommodations during your stay in Canada, we've curated a list of hotels for each of the provinces in which we operate. Please see our Canadian Hotel Recommendations document for more information.
 

If you've already decided on bringing your production to Vancouver or Toronto, our Studios team have put together a more in-depth guide that explores local hotels, restaurants and laundry services. Please see our Toronto & Vancouver City Guide document for more information.
 
TESTING FOR YOUR PRODUCTION CREW
Below you'll find a list of COVID-19 testing resources including where to find detection kits.
COMMUNITY SAFETY
Below you'll find a list of provincial resources pertaining to COVID-19.