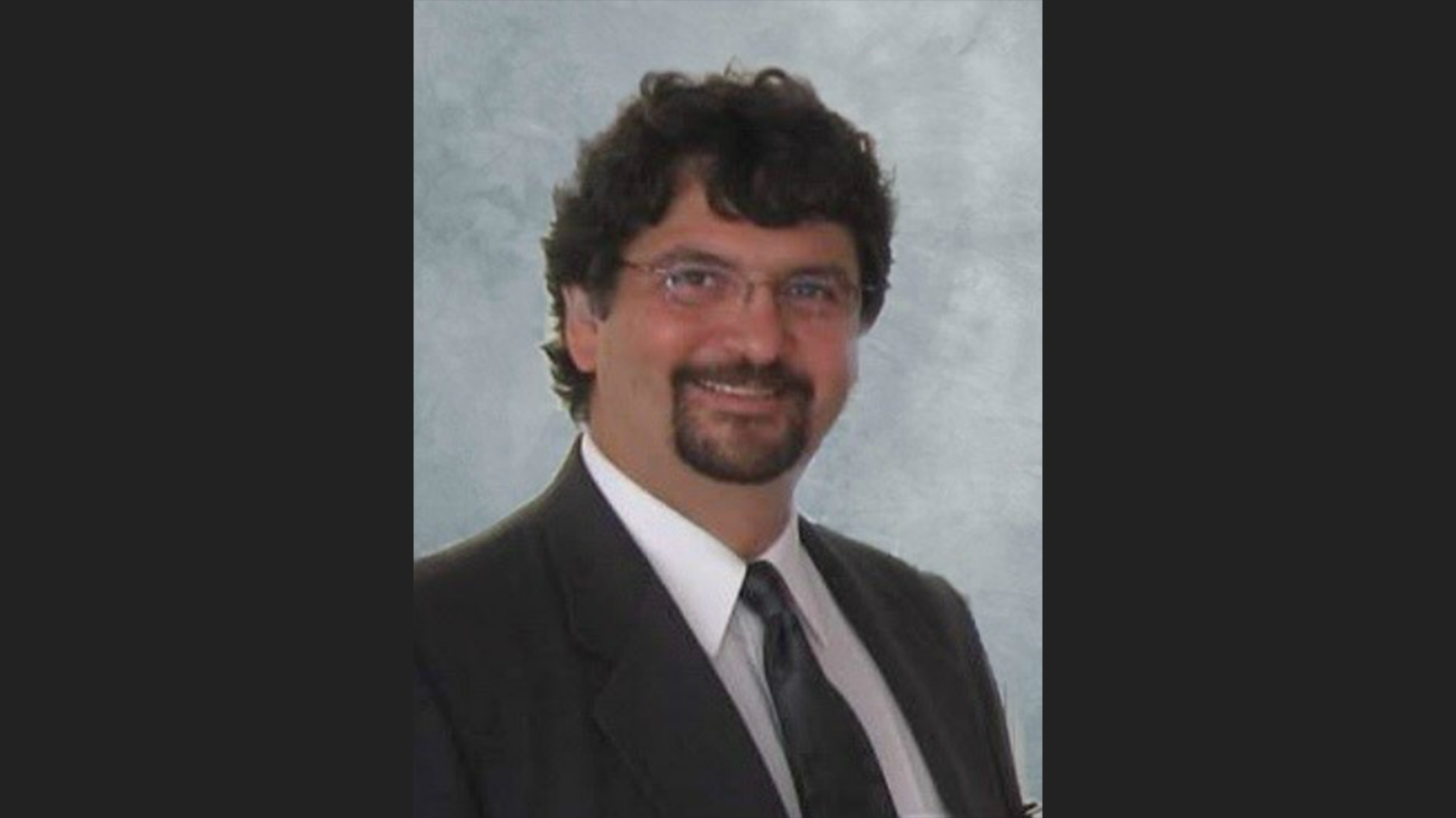 William F. White Toronto & Friends Contribute to Stewart Aziz Memorial Scholarship
Following the unfortunate passing of our long-time friend and colleague Stewart Aziz last December, a scholarship/endowment fund has been set up at Humber College to honour his memory and many contributions to the industry.
Among many, our Chairman/CEO, Paul Bronfman, along with our friends, Frank Siracusa of Whizbang Films and John Weber of Take 5 Productions each generously contributed to Stewart's scholarship fund, totalling $52,500. $50,000 will be endowed and $2,500 will be disbursed annually to students studying in Humber's Film and Television program.
Stewart started his career at Humber College in the Creative Cinematography program where he graduated with Honours. He was subsequently recognized with the Humber Cinematography award in 1983 alongside our own VP, Business Development, Rick Perotto.
Prior to his lengthy career in Marketing and Business Development, Stewart worked as a camera assistant on over 40 Film and Television productions including: Stepping Out - Feature, Paramount Pictures; Deceived - Feature, Touchstone Pictures; Millennium - Feature, 20th Century Fox; Power Pack - Feature, Marvel Ent.; Road to Avonlea - Series, Disney Channel, and Wind at My Back - Series, CBC.
Stewart also served on the Executive Board and as a Trustee on the I.A.T.S.E. Local 667/669 Health & Welfare Fund.
Thanks to the generous contributions from our friends and colleagues, Stewart's name will now live on.