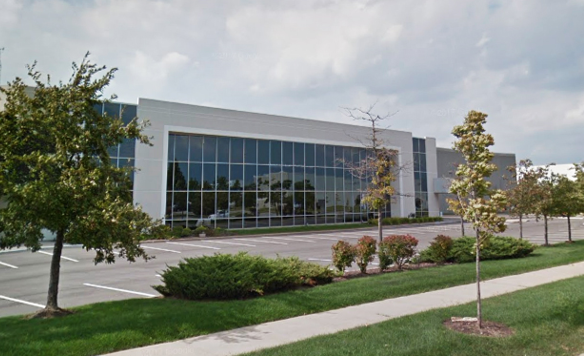 William F. White Studios Unveils its First Toronto Location: Edwards Blvd - William F. White International Inc.'s 6th Studio Property in Canada
Toronto, Canada (May 21, 2019) - Paul Bronfman, Chairman/CEO of William F. White International Inc. is excited to announce the expansion of William F. White Studios with a sixth purpose-renovated property; Edwards Blvd Studio.
"William F. White Studio has been searching for a prime property offering in Toronto for over a year," says Whites' Chairman/CEO, Paul Bronfman. "Production in the GTA is thriving, but we need significant studio space to keep this momentum in industry growth. We're dedicated to providing solutions and tools for the creative visions of our Partners in Production."
Edwards Blvd Studio features over 150,000 square feet of space, split between four soundstages and over 21,000 sq. ft of production office space. In addition, over 35,000 sq. ft will be committed to creating support space for wardrobe, mill, paint and storage.
"William F. White Studios' latest location will provide much-needed purpose-renovated space for upcoming productions," says VP, Business Development, Rick Perotto. "Our ultimate goal is to provide a property built to attract new incremental production business coming into the GTA."
Since 2018, William F. White Studios has opened properties in Greater Vancouver including the Studios properties of Copperwood, Fraserwood, Ironwood, Lakewood and Riverwood.
"The massive cross-country production increase has inspired us to continue building our Studios brand," says EVP/COO, Garin Josey. "Following the successful growth of our Vancouver properties, we're ready to service our Toronto clients with space in which to shoot, and the strategic bundling options they've come to associate with Whites Studios."
Edwards Blvd Studio is slated to open its doors January 2020. For more information, please visit www.whitesstudios.com.