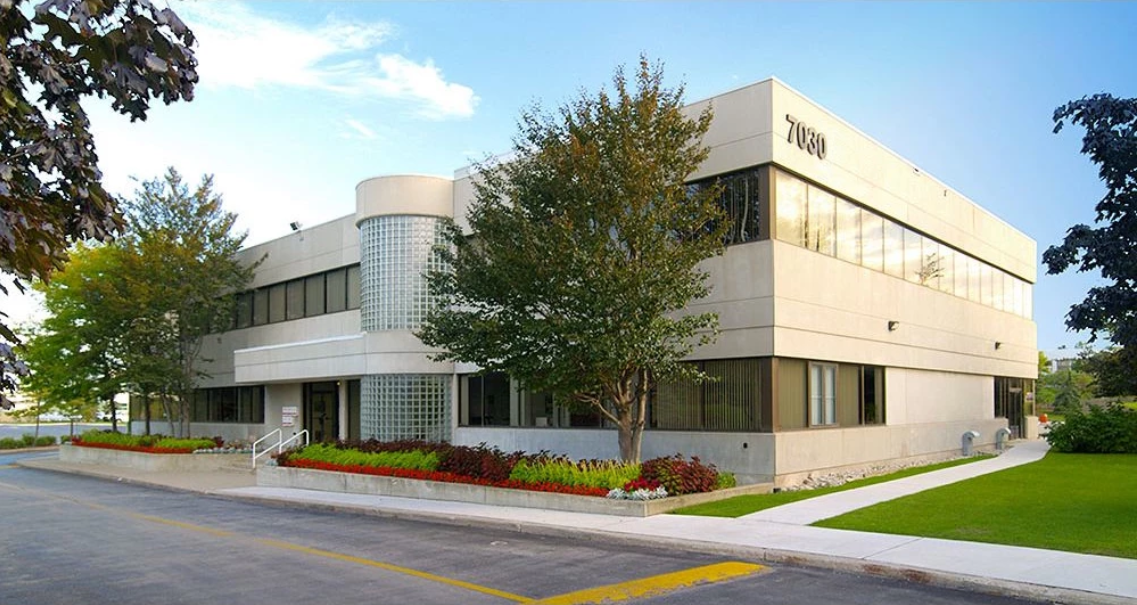 William F. White Prepares for Industry Return with Century Studio, a New Toronto-based Studio Property
Toronto, Canada (July 7, 2020) - William F. White International Inc. is excited to introduce Century Studio, its 3rd studio location in Toronto, and 9th property in Canada.
"There's no denying it's been a difficult year, not only within the film industry, but all over the world," says Garin Josey, Executive Vice President/Chief Operating Officer. "We've been hard at work behind the scenes ramping up our core operations while significantly expanding others. It's the perfect time to share our latest Toronto studio property with an industry eager to get back to work."
Century Studio is located in Mississauga, Ontario along with Edwards Blvd. Studio and Cantay Studio. The new studio features 81,500 square feet split between shooting space boasting a 32' clear height, offices, costume and wardrobe, and extra support area. Additional offices, mill and paint are also available minutes away at Millcreek Support.
"We're thrilled to be bringing a 3rd studio property to Mississauga in order to serve productions in the GTA," says Rick Perotto, Vice President of Business Development. "As with all our Toronto-based studio properties, Century is less than 30 minutes away from our William F. White Toronto office, bringing all the other equipment rental services we offer within easy reach."
"As Century Studio opened its doors on July 1st, 2020, it marked the latest addition to our portfolio bringing our company's total studio footprint to over 1 million square feet nationwide," says Alex Godfrey, Vice President of Studios. "We're excited and ready to serve our clients with the level of service both in studios and gear they have grown to expect from William F. White."