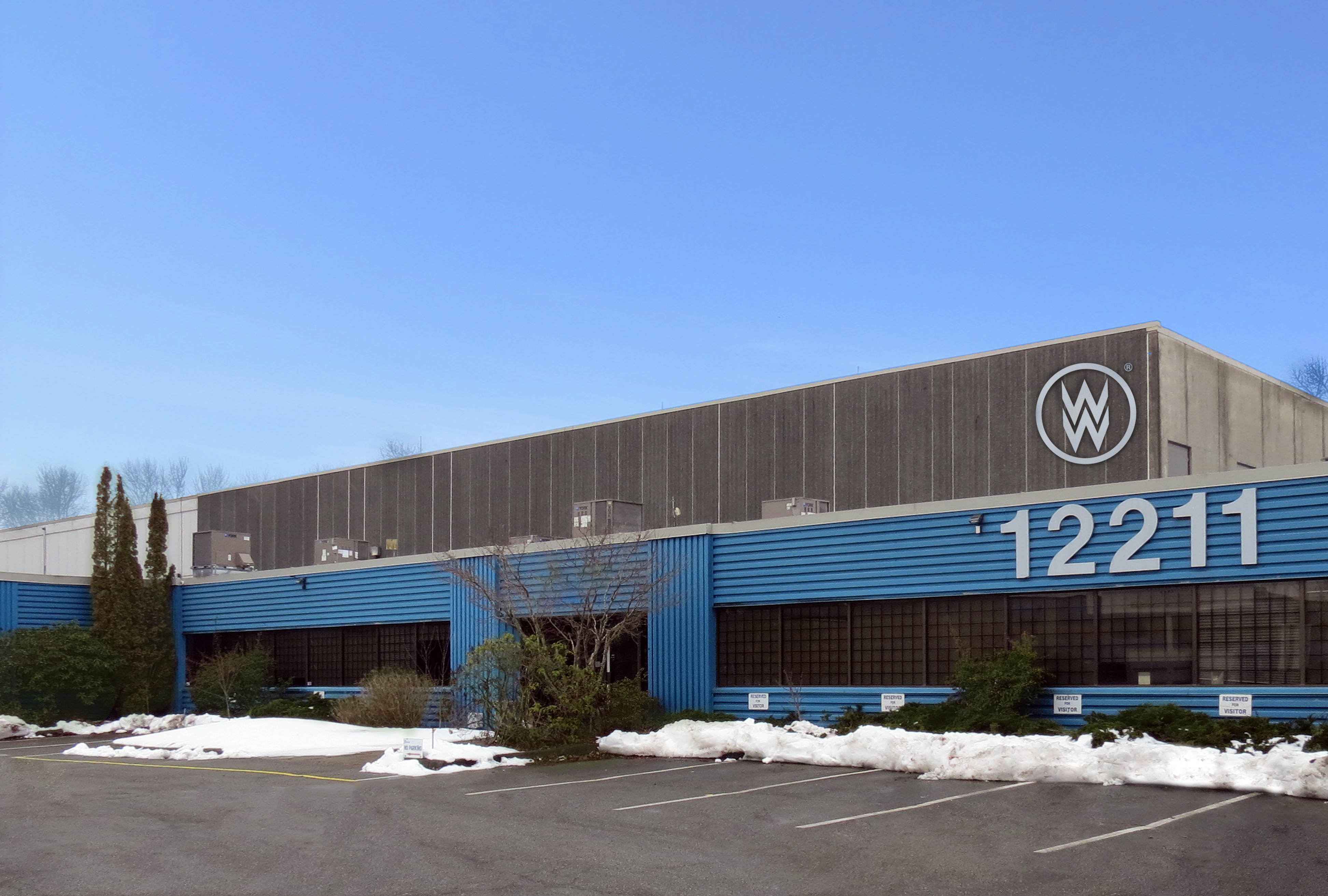 William F. White Int'l Ramps Up Vancouver Studio Presence with Fourth Property; Copperwood Studio
Toronto, Canada (March 14, 2019) - Paul Bronfman, Chairman/CEO of William F. White International Inc. is proud to announce the addition of a fourth purpose-renovated studio property under the Studios banner; Copperwood Studio in Vancouver. The company holds four premiere properties in Vancouver including Ironwood, Fraserwood, Riverwood and now Copperwood.
"In recent years, there's been such a dramatic increase in Vancouver's production industry," says Chairman/CEO, Paul Bronfman. "Adding Copperwood as a fourth property is our way to increase incentives in an effort to support the continued growth and meet location industry demands."
Copperwood Studio provides clients with a 106,000 square-foot, 31-foot clear height premium facility, featuring three large engineered sound stages, mill shop, paint shop, additional support space, along with ample circus and crew parking.
"Vancouver continues to be one of the world's most diverse production locations due to its incredible infrastructure, talented crews, stable tax credits and shared time zone with LA," says EVP/COO, Garin Josey. "William F. White is now able to provide these productions with the best possible experience by bundling our world-class production services with our state-of-the-art studio properties."
With 14 sound stages and ample mixed-use high-ceiling warehouse spaces, Studios boasts over 500,000 square feet of production-ready filming space spread across four closely-located facilities.
"It's unbelievable to see how much we've grown in a year," says Studios' VP, Alex Godfrey. "It's all thanks to our team of professionals who are focused on providing clients with exceptional production facilities. We can't wait to see what the future has in store as we continue to thrive and expand."
For more information, please visit www.whitesstudios.com.