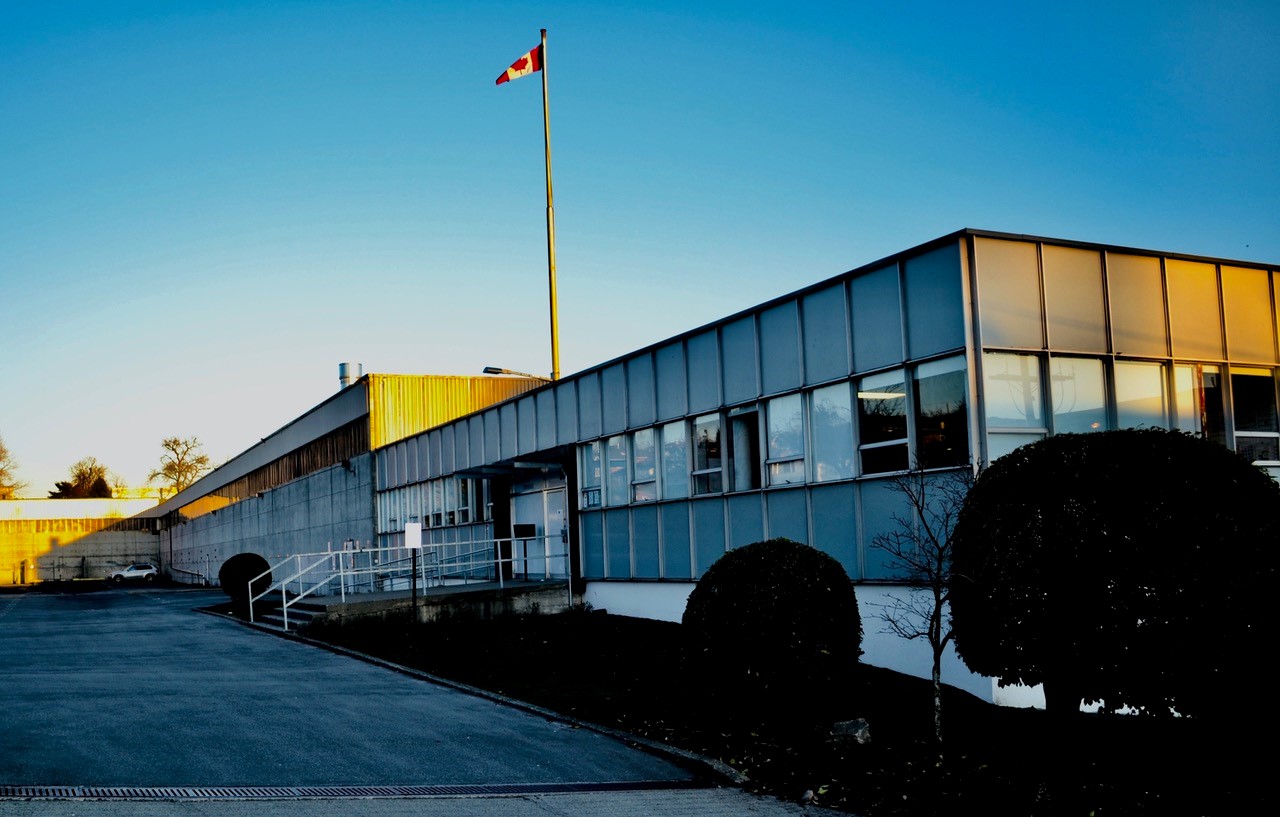 William F. White Int'l Expands its Multiple-Service Offerings to Include Purpose-Renovated Film Studios
Toronto, Canada (April 27, 2018) - William F. White International Inc. (Whites) has announced that it will be expanding its multiple-service offerings to include purpose-renovated film studios.  Whites will offer two distinct film studio experiences under the Whites Studios brand in Vancouver; Whites Ironwood Studios and Whites Fraserwood Studios are both within driving distance of Whites Vancouver, Whites LES and Whites Specialty Equipment. 
"We are reaffirming our commitment to the studio business," says Whites' Chairman/CEO, Paul Bronfman. "By offering clients the complete package of lighting and grip, camera, specialty equipment, location services and now bundling options with film studios, we are able to service productions with a whole new competitive edge."
Joining the company to helm Whites Studios is Whites' Vice President, Studios, Alex Godfrey, who brings 20 years of hands-on industry experience, along with General Manager, Studios, Rebecca Riemersma and Manager, Studio Operations, Mark Smith.
"When it came time to expand and revamp Ironwood Studios, it made perfect sense to combine our efforts with William F. White Int'l," says Godfrey. "Now branded as Whites Studios, our Ironwood and Fraserwood properties will offer clients an unparalleled studio experience."
Ironwood Studios and Fraserwood Studios will each feature fully-furnished offices, boardrooms, mill shops and paint shops, ample crew and production parking, along with the very latest in fibre connectivity.  Ironwood boasts 177,000 total square footage, including 7 sound stages and Fraserwood contains 119,000 total square footage, with 4 sound stages.
"Canada's production industry continues to show exponential growth, especially in the Vancouver market," says Whites' VP/GM, Whites Vancouver & Assistant COO, Garin Josey.  "Now is the ideal time to expand our services and provide our clientele a premium turn-key studio experience."
Fraserwood Studios is slated to be operational June 1st, 2018 and Ironwood Studios will be available starting July 1st, 2018.