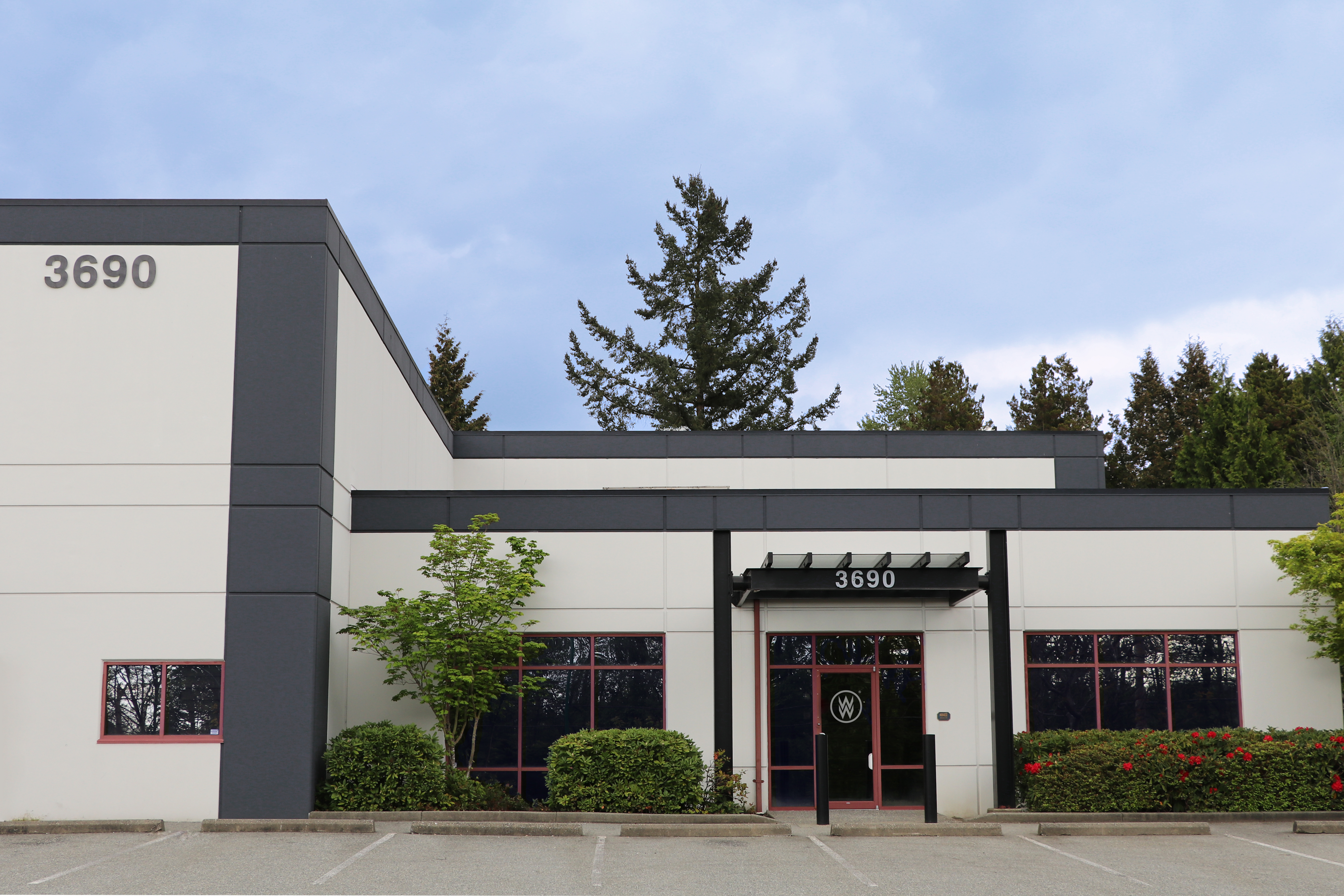 William F. White Int'l Continues Vancouver Studio Expansion with Additional Property; Lakewood Studio
Toronto, Canada (May 21, 2019) - Paul Bronfman, Chairman/CEO of William F. White International Inc. is proud to announce an additional multipurpose studio property under the William F. White Studios banner; Lakewood Studio in Vancouver. The company holds five prominent properties in Vancouver including Copperwood, Fraserwood, Ironwood, Riverwood and now Lakewood, along with a Toronto property; Edwards Blvd Studio.
"2019 is quickly becoming one of our busiest production years," says Chairman/CEO, Paul Bronfman. "Streaming services are leading the industry charge and we're doing our part to accommodate the vast production increase by continuing to build on our existing Vancouver studio catalogue."
Lakewood Studio is a multipurpose space with four flex warehouses and seven private production offices comprising nearly 100,000 square feet of space. 
"In an effort to keep up with production demand, we've continued to expand our studios business," says EVP/COO, Garin Josey. "With Lakewood Studio, we have found a prime multipurpose studio property central to all of our core services."
The addition of Lakewood Studio increases the total square-footage operated by William F. White Studios to nearly 750,000 spread across 18 sound stages and mixed-use high-ceiling warehouse spaces between five closely-located facilities, along with the Toronto property; Edwards Blvd Studio.
"By expanding property options, we're able to provide clients with the most suitable shooting location depending on their production requirements," says Studios' VP, Alex Godfrey. "Whether they're looking for complex soundstages or more adaptable flex spaces, we're better equipped to offer multi-level experiences."
For more information, please visit www.whitesstudios.com.