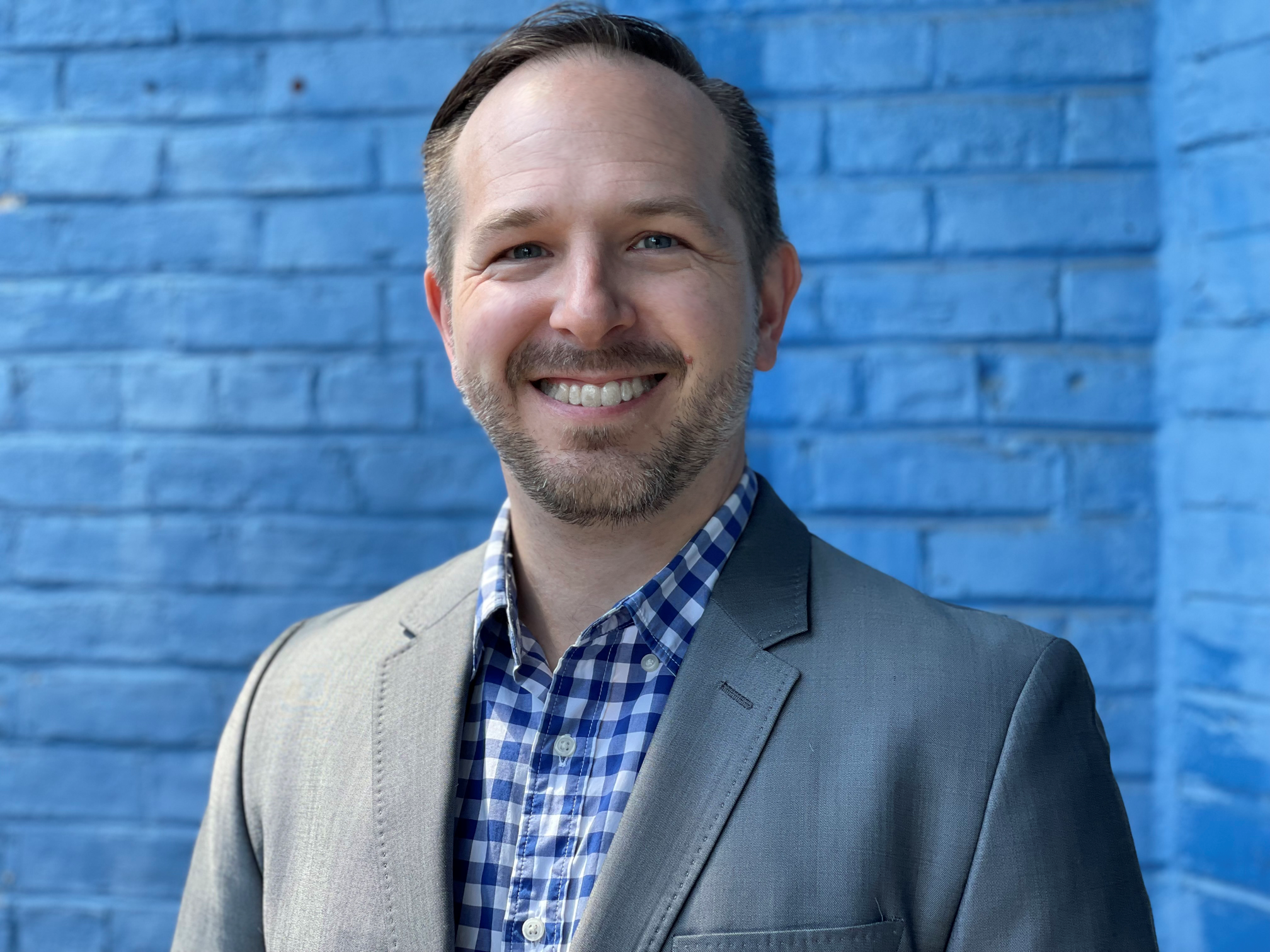 William F. White Hires Seasoned VFX Professional, Edward Hanrahan to Head Company's Virtual Production Business
Toronto, Canada (August 10, 2021) - William F. White International Inc. (WFW), a Sunbelt Rentals company, is pleased to welcome seasoned visual effects professional, Edward Hanrahan, as Director of Virtual Production, following the company's commitment to build virtual production volumes across Canada in partnership with Pixomondo (PXO).
"We have been taking an early lead in virtual production because we believe in its potential as a game-changer for the production industry," says Rick Perotto, Vice President, Business Development. "Earlier this summer, we revealed our strategic plan to build infrastructure across the country with our partners at PXO and now we're ready to introduce the person who will help make it happen."
Hanrahan is a seasoned visual effects leader, with over a decade of experience working with dedicated visual effects teams on high-budget productions including The Shape of Water and The Mandalorian. In 2017, Hanrahan joined WFW's partners at PXO to act as Virtual Production Designer, where he worked on shows like Star Trek: Discovery and spearheaded content including demos, interviews, and other reels to educate clients about the features and benefits of virtual production.
Most recently, Edward worked at Scanline VFX as Global Virtual Production Manager and Technical Director, where he built the company's virtual production team, while designing workflows to integrate alongside traditional visual effects.
"I'm thrilled to join WFW to help support their virtual production journey, while working alongside my colleagues at PXO once again," says Hanrahan. "By building out volumes across the country and beyond, with one designed specifically for short-term projects, WFW and PXO are strongly committing to this technology while making it accessible for clients at the same time."
"Personally, I can't wait to build our Virtual Production business together with Edward," says Trevor Huys, Vice President, Camera. "The cost-cutting and time-saving benefits clients experience with virtual production when compared to traditional filmmaking methods is something we're excited to promote, and Edward's knowledge of this space will be an incredible asset for everyone involved."
Edward Hanrahan assumed the role on August 3rd, 2021.
###
Media Contact:
Jonathan Whitt
Assistant Marketing Manager, Communications
jwhitt@whites.com
ABOUT VIRTUAL PRODUCTION:
Virtual production, unlike traditional studios, allows filmmakers to utilize a combination of live action and cutting-edge digitally created environments rendered in real time on LED walls and ceilings (known as "volumes") to deliver a production experience unlike any other. Until recently, traditional production methods involved shooting with a "greenscreen" and adding visual effects in postproduction or traveling to distant locations. With this new technology, clients are able keep costs down, increase creative control, reduce their carbon footprint, and provide an interactive experience for cast and crew (click here to watch a visual explanation: https://youtu.be/kdhsCV45zW0).

William F. White International Inc. Founded in 1963, William F. White International Inc. (WFW), a Sunbelt Rentals company, is Canada's most iconic provider of production equipment to the entertainment industry. With offices across the country, the company services productions of all sizes from coast to coast and houses an extensive state-of-the-art inventory, including camera, lighting, grip, power, specialty equipment, location support, virtual production volumes, and over 1.4 million square feet of production-ready studio properties.

We MAKE IT HAPPEN!  With a passionate team of 15,000 rental experts, a growing network of over 975 locations and an extensive equipment fleet that exceeds $10 billion, Sunbelt Rentals helps professionals and do-it-yourselfers get things done. With a highly diversified offering of equipment, solutions, and services available, we assist customers throughout North America extend their capabilities, complete projects on-time and handle times of crisis. No matter if you are in commercial, industrial, residential, or municipal industries, we are constantly advancing the idea of what an equipment company can do for its customers. Visit sunbeltrentals.com to find out what we can do for you.