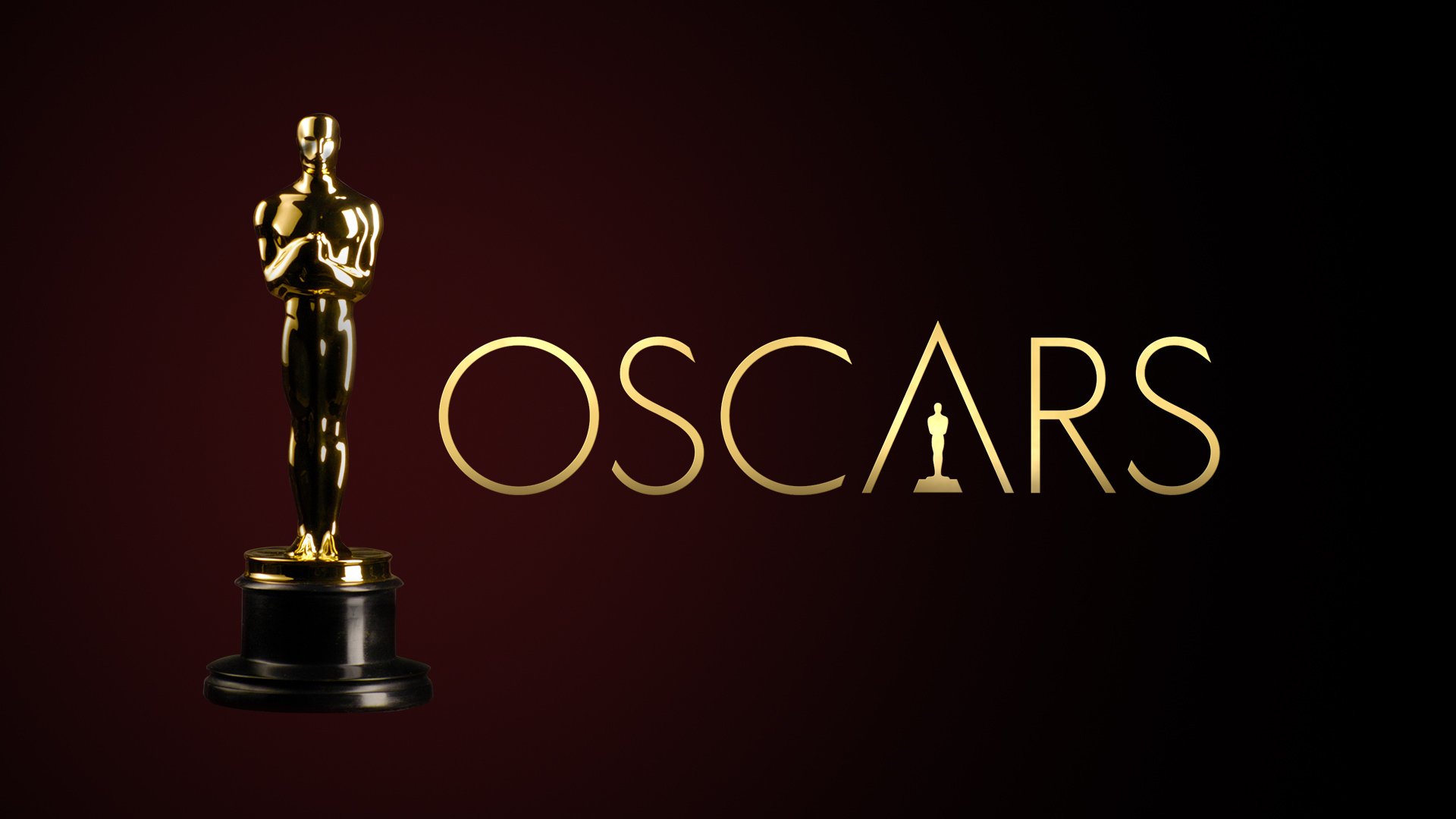 The Lighthouse, with Lighting, Grip & Specialty Equipment from Halifax Location, Receives Oscar Nod
On Monday, January 13th, the nominations for the 92nd Academy Awards were announced at the Academy's Samuel Goldwyn Theater in Beverly Hills by actors/producers John Cho and Issa Rae.
The Lighthouse, which filmed with lighting, grip and specialty equipment from our Halifax office, was nominated for Best Cinematography. We congratulate the whole team on their success!
The 92nd Academy Awards will be held on February 9th at the Dolby Theatre in Hollywood, Los Angeles and for the second year in a row, there will not be a host for the show.
Congratulations to all the nominees!
For the full list, please click on the link below: