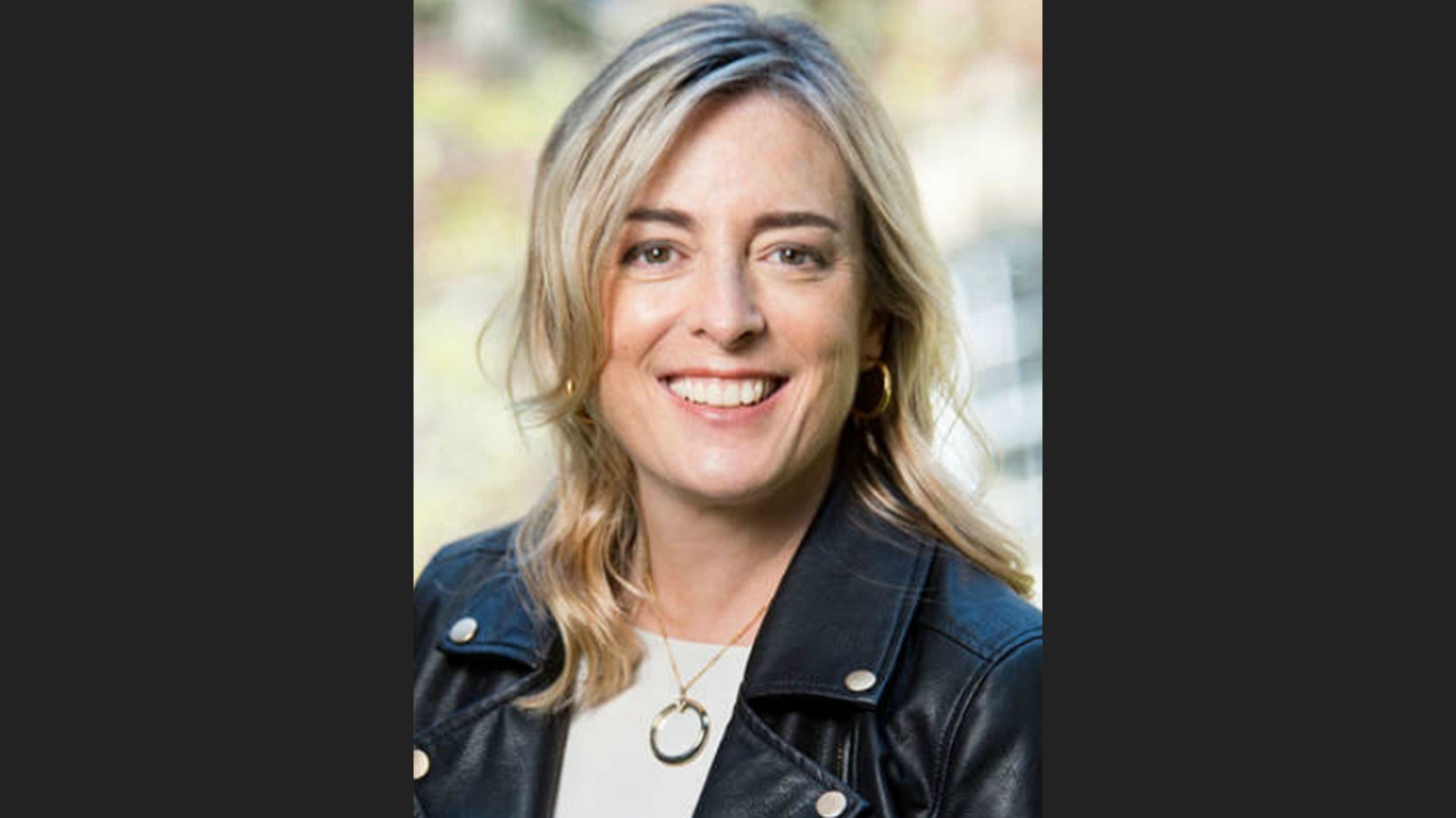 Julie Bristow Joins Comweb/William F. White Board of Advisors
Toronto, Canada (April 24, 2019) - Paul Bronfman, Chairman/CEO of Comweb Corp. and William F. White International Inc. is honoured to announce Julie Bristow has accepted an invitation to join the Comweb/William F. White Board of Advisors.
"Julie has long been a champion of high-quality Canadian content. I'm ecstatic she has agreed to join our Board of Advisors," states Bronfman. "Her vast expertise coupled with her deep industry knowledge will certainly prove beneficial as she helps to guide our company moving forward."
Julie Bristow is President & CEO of Bristow Global Media Inc. (BGM), a specialized content production company founded by Julie in 2013. Based in Toronto, BGM produces multi-platform content across genres such as scripted, lifestyle, documentary and sports. Recent productions include Canada: The Story of Us, a 10-part historical docudrama series based on the successful global format and 100 Days to Victory, a 2-part special marking the 100th anniversary of the end of WW1.
Prior to founding BGM, Julie enjoyed a 20-year career at CBC Television, where she had a creative hand in developing and revitalizing CBC's digital platform, news programming, Olympic coverage and more. She held several positions during this time, including Executive Director of Studio & Unscripted Content at CBC Television where she helped produce some of the company's most successful and original programming including Dragons' Den and George Stroumboulopoulos Tonight.
Currently, Julie serves on Boards including the Canadian Academy of Cinema and Television, the Kew Media Board and the Canadian Centre for Ethics in Sport. She also volunteers her time to charitable organizations focused on addiction and mental health.
Julie holds a Bachelor of Arts in Political Science from the University of Toronto and a Master's degree in International Relations from the University of Chicago. She also completed the Negotiation and Leadership program at Harvard Law School.
The Comweb/William F. White Board Members (in alphabetical order) are:
Julie Bristow - President & CEO, Bristow Global Media Inc.
Paul Bronfman - Chairman/CEO, Comweb Corp. and William F. White International Inc.
Cyril Drabinsky - CEO, CineVizion
Laurence M. Geringer - Partner & Co-Chair, Mergers & Acquisitions Practice Group, Dentons Canada LLP
Tracey Jennings - Tax Partner, PwC Canada
Rachel Margolis - Partner, MLT Aikins LLP
John Morayniss - President, JDM Media
Keith Mosley - Founding/Managing Director, Broadstone Partners Inc.
Munir Noorbhai - Executive VP/CFO, William F. White International Inc.
Paul Roscorla - Executive Consultant, William F. White International Inc.