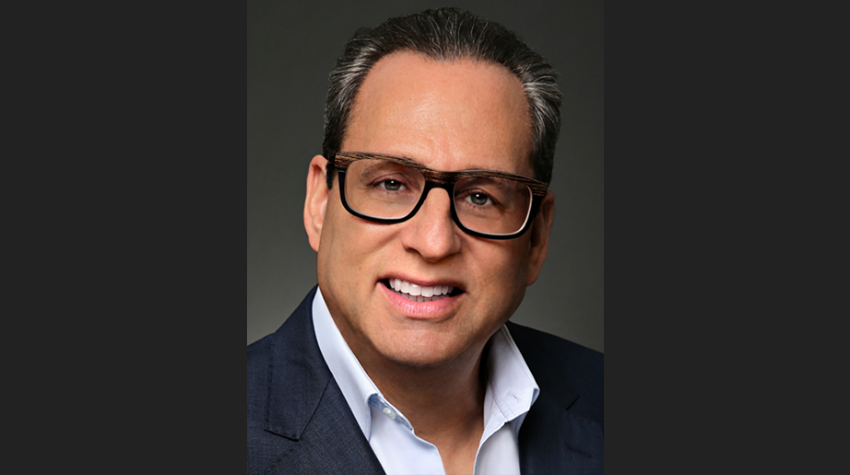 John Morayniss Joins Comweb/Whites Board of Advisors
Toronto, Canada (July 3, 2018) - Paul Bronfman, Chairman/CEO of Comweb Corp. and William F. White International Inc. (Whites) is honoured to announce John Morayniss has accepted an invitation to join the Comweb/Whites Board of Advisors.
"I feel incredibly grateful John has honoured us by joining our Board of Advisors," states Bronfman. "He is a reputable titan of our industry and his years of experience will undoubtedly bring great value to our company."
John Morayniss is President of JDM Media.  Most recently, as Co-President, Film, Television and Digital Entertainment at Entertainment One, John jointly led the independent studio's film, television and digital unit worldwide.  With a focus on television, he oversaw the development, production, licensing, financing and worldwide distribution of live action drama and comedy series, reality and documentary series, television movies, mini-series and primetime animation.
Under John's leadership, eOne's lineup of original and acquired TV content featured series and long-form programs across all genres, including series such as: Sharp Objects (HBO), Designated Survivor (ABC), The Walking Dead (AMC), Mary Kills People (Global/Lifetime) and Cardinal (CTV/Hulu), among many others.
Prior to Entertainment One (and its predecessor company, Blueprint Entertainment, where as a co-founder, John held the position of CEO), John was head of television at Alliance Atlantis, where he oversaw all development, production and co-production activities for the television division, including the mega-hit series franchise, CSI.
Currently, John serves on the Board of Directors for the Canadian Film Centre and as Chair of the Board of Directors for the Banff World Media Festival.
John holds a Bachelor of Law from the University of Toronto and a Bachelor of Business Administration in Finance from York University's Schulich School of Business.
The Comweb/Whites Board Members (in alphabetical order) are:
Paul Bronfman - Chairman/CEO, Comweb Corp. and William F. White International Inc.
Cyril Drabinsky - Vice Chairman, Deluxe Entertainment Services Group, Inc.
Laurence M. Geringer - Partner & Co-Chair, Mergers & Acquisitions Practice Group, Dentons Canada LLP
John Morayniss - President, JDM Media
Keith Mosley - Founding/Managing Director, Broadstone Partners Inc.
Bernie J. Nisker - Retired Partner, Coopers & Lybrand
Munir Noorbhai - Executive VP/CFO, William F. White International Inc.
Paul Roscorla - Executive VP/COO, William F. White International Inc.