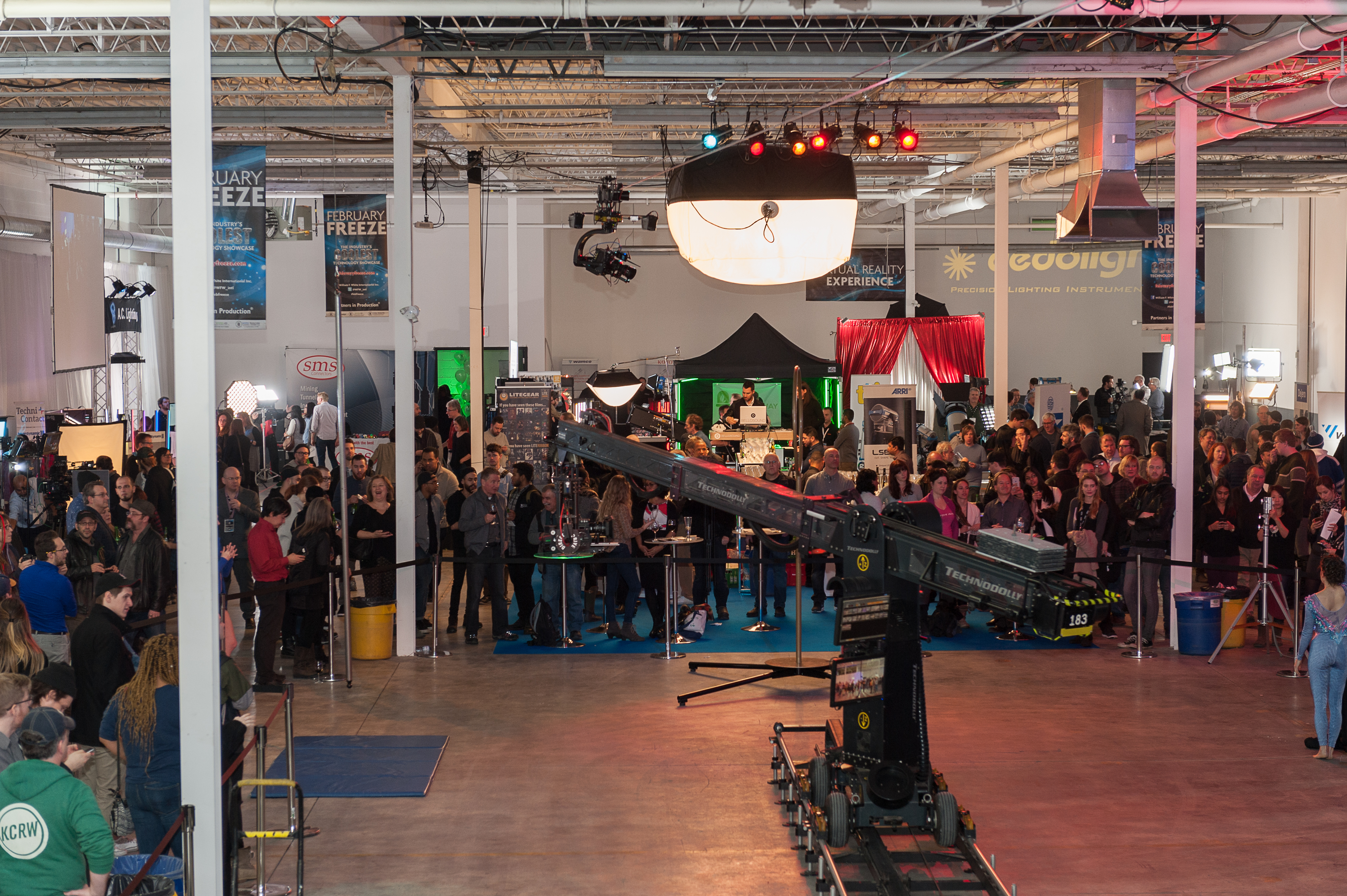 William F. White Int'l Doubles Programming for 17th Annual February Freeze with 2nd Day Added!
Toronto, Canada (January 11, 2018) - William F. White International Inc. has announced the return of its yearly technology showcase, the February Freeze!  This gathering of the world's leading equipment developers is expanding to include additional programming with a second day filled with exclusive content product demonstrations and seminars.  The William F. White Centre will host the 17th annual February Freeze on Tuesday, February 6, from 1-9pm and Wednesday, February 7, from 10-5pm.
"We're really upping the ante this year," says Chairman/CEO, Paul Bronfman.  "The decision to include a second jam-packed day of programming comes from the overwhelming success of previous years. With more than 1,700 people coming through our doors last year, it's a logical next step to provide even more can't-miss content for our attendees and vendors."
While the first day of February Freeze will host the expected technological showcase with over 50 varied vendors on site, the second day will include a full day of scheduled programming with educational product demonstrations from top equipment manufacturers.
"February Freeze 2018 will offer up exclusive opportunities both for our vendors and attendees by opening our doors to the public for a second day of educational seminars." adds Bruce Dale, National Manager, Education & Training.  "We'll be providing our vendors with a captivated audience ready and willing to learn all about the latest movie-making technologies available."
Visit www.februaryfreeze.com for more information and to RSVP for both days.