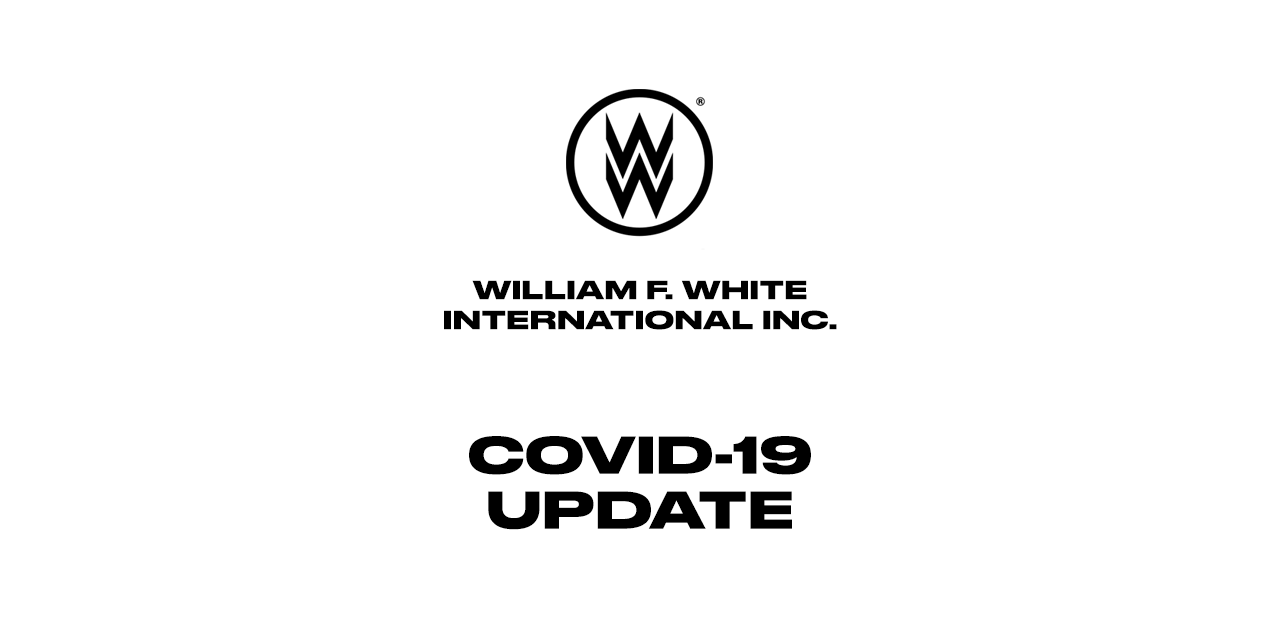 COVID-19 PRODUCTION SUPPORT RESOURCES - October 20, 2020 Update
Production Recovery Stage Update | Last Updated: October 20, 2020
Across the country, provinces have been announcing plans to return to work and our own Recovery Plan is following suit. Below is the current status of each of the geographic markets in which we operate. The recovery stage of each market will change based on the latest provincial guidelines and decisions made by our leadership team. We will keep you updated with new developments anytime there is a change to the Recovery Stages listed below.

For a detailed explanation of each Recovery Stage, please see our Recovery Plan document.
 
Operational Updates
As we continue to ramp up operations, our team is working behind the scenes to sanitize every piece of equipment while practicing our new pandemic operational protocols. Please see our Operational Changes document for more information on these protocols. 
 
Sanitization Procedures
All equipment provided by any of our operations is verified by us to be sanitized and safe for use when equipment passes to your production. In consultation with the industry and our manufacturing partners, we've developed a comprehensive set of sanitizing protocols for all equipment provided by us. Please see links to our sanitizing guides below organized by product category.
COVID Alert App
The Government of Canada has released a COVID Alert app now available for download on the Apple App Store and Google Play. This app will notify you if you've recently been in contact with someone who's tested positive for COVID-19.
 
Production ReStart
Our team has built a portal of resources called Production ReStart with your needs in mind. We continue to show some of the strongest recovery numbers in each of our provinces and we're encouraging international production teams to consider Canada as an optimal filming location.
 
Equipment Disinfecting Video Series 
Production Equipment Options
Frequently Asked Questions
In the FAQ documents listed below, we've distilled much of the pertinent information to what may be top of mind for you right now. If you have any further questions, please don't hesitate to reach out.
Additionally, we've created maps of each facility that you can pass on to any drivers or crew so they've got a mental picture of what to expect before they arrive on site. Video snapshots of each facility are also being shared through our Instagram Stories. 
Our Studios team is working with each production to ensure our spaces and operational protocols are updated to meet the needs of each production. For more information, please contact our Studios GM directly.