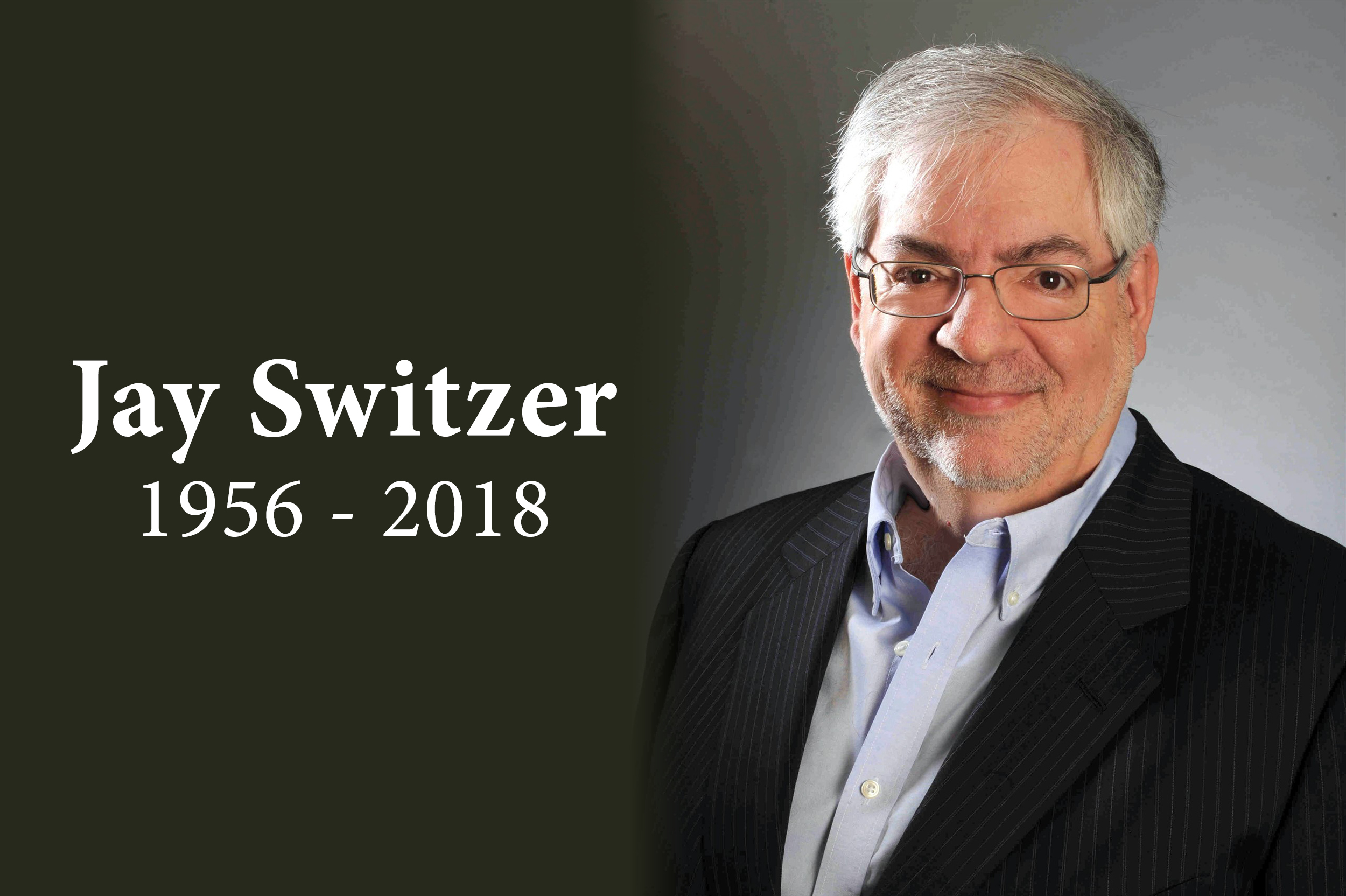 Comweb/William F. White Board Member and Long-time Friend of William F. White Int'l Inc., Jay Switzer Has Passed Away (1956-2018)
On Monday, January 29th, 2018, Comweb/William F. White Board of Advisors member and long-time friend of the company, Jay Switzer, passed away after a six month battle with brain cancer.
A respected veteran of the Canadian entertainment industry for over 25 years, Switzer joined the Comweb Board of Advisors in 2009.  Prior to joining, he was instrumental in the development and launch of CHUM Ltd. and served as President until the company dissolved in 2007.  Along with fellow Comweb board member, Catherine Tait, Switzer also co-founded Hollywood Suite, a group of four specialty television channels devoted to broadcasting classic films in Canada. 
"Jay and I have been friends for well over 30 years," says Chairman/CEO, Paul Bronfman. "On a personal and professional level, Jay's sense of humanity and respect for others was unparalleled.  As a great advocate for our industry, he was invaluable as a member of our board of advisors and actively contributed to the success of our company.  Jay will be dearly missed."
Switzer will be honoured at the 2018 Canadian Screen Awards with the Academy Board of Directors' Tribute alongside author Margaret Atwood, "for each of their commitments to the growth of the Canadian media industry."