11-2073 Logan Avenue
Winnipeg, MB 
R2R 0J1
Hours: Mon-Fri, 8am-5pm CT
TEL: 204-774-7903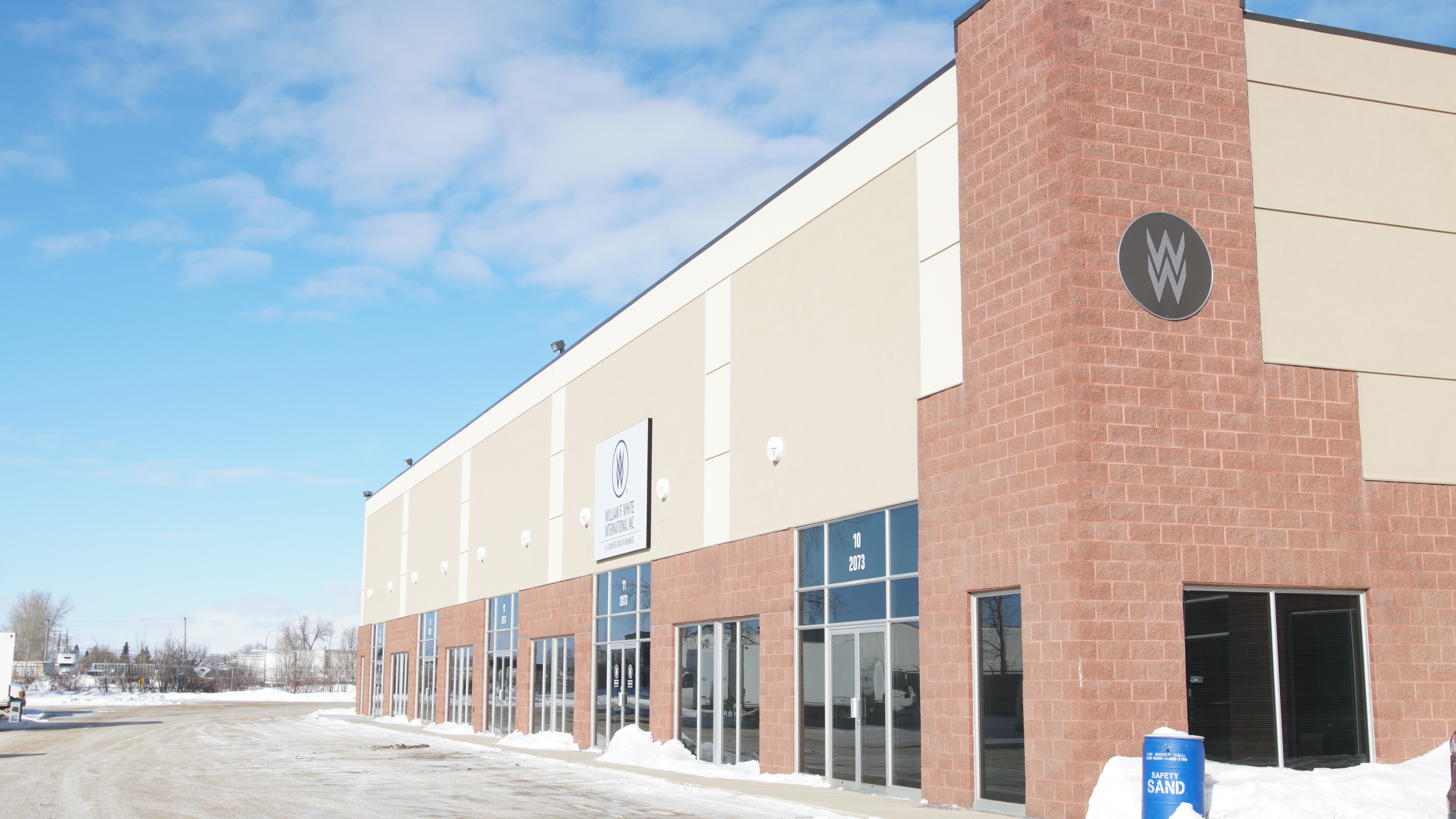 At Whites Winnipeg, we've proudly serviced the Manitoba film and television industry since 1998. With approximately 15,000 square feet of warehouse space that houses six full-service loading bays, our facility is located adjacent to the Winnipeg International Airport and only 15 minutes away from the downtown core. We're also home to WhitesSpace, a 10,000-square-foot makeshift studio complete with office space and a large green screen. We service productions of all sizes, including Channel Zero, Tales from the Loop, Night Hunter, Cult of Chucky and Siberia.
Contacts:
Craig Aftanas - Manager, Operations - caftanas@whites.com
Andrew Luczenczyn - CSR, Camera - aluczenczyn@whites.com
Sandra Simoes - Manager, Administration - ssimoes@whites.com