922 Cambrian Heights Dr.
Unit 2
Sudbury, ON
P3C 5L8
Hours: Mon-Fri, 8am-5pm ET
TEL: 705-885-1242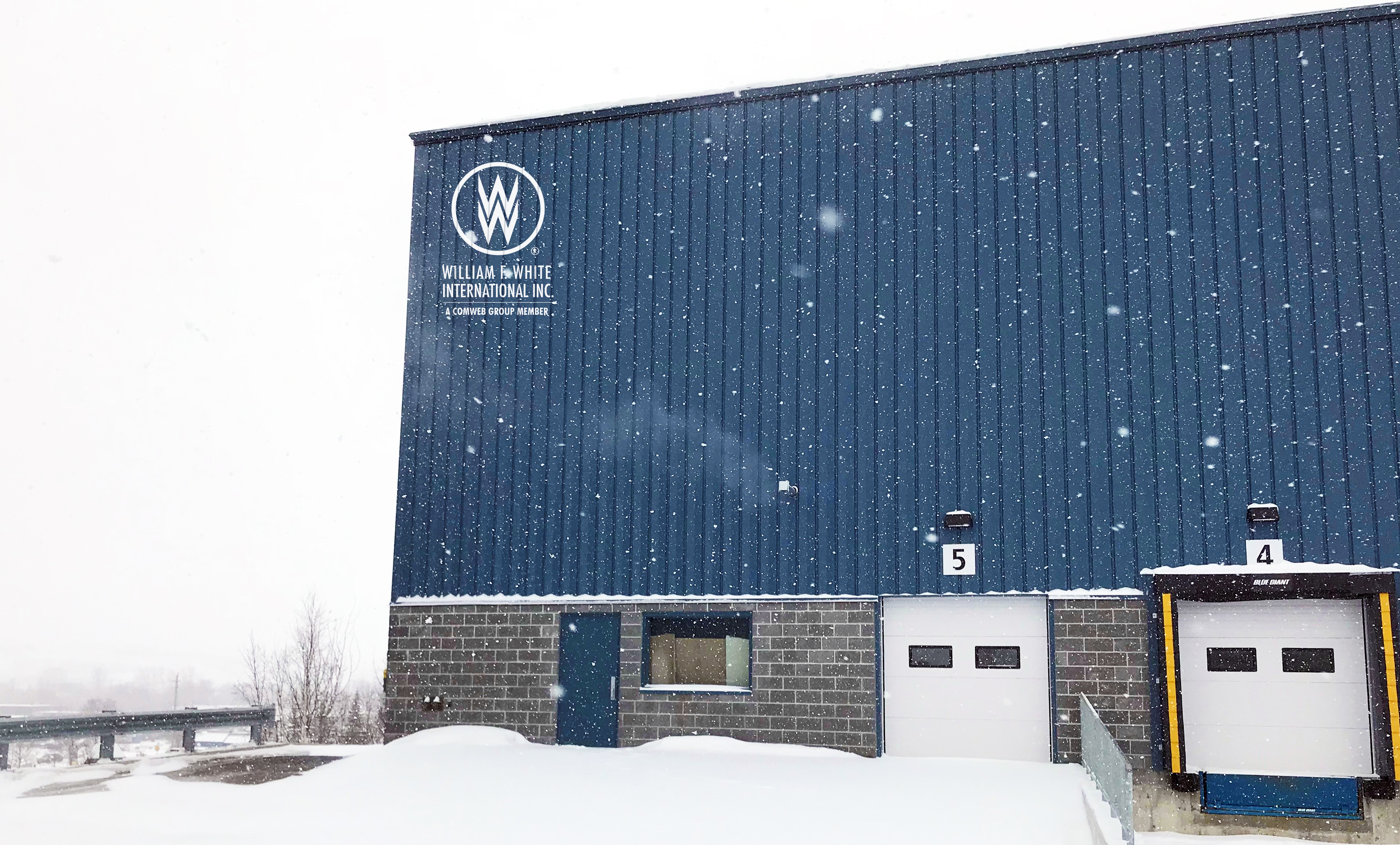 Our Sudbury location opened in 2014 with the goal of servicing productions of all sizes in Northern Ontario.  Partnering with Northern Ontario Film Studios (NOFS), we were originally located within the NOFS's studio.  In 2018, we expanded our location to better provide the Northern Ontario production community with professional equipment and expertise.  Recent productions include Indian Horse, Cardinal, Letterkenny, The Void and Bad Blood.
Contact Us!
Josh Desormeaux, Sudbury CSR & Office Manager