Calgary Film Centre
5750 76th Avenue SE, Unit 50
Calgary, AB
T2C 5N5
Hours: Mon-Fri, 8am-5pm MT
TEL: 403-279-2693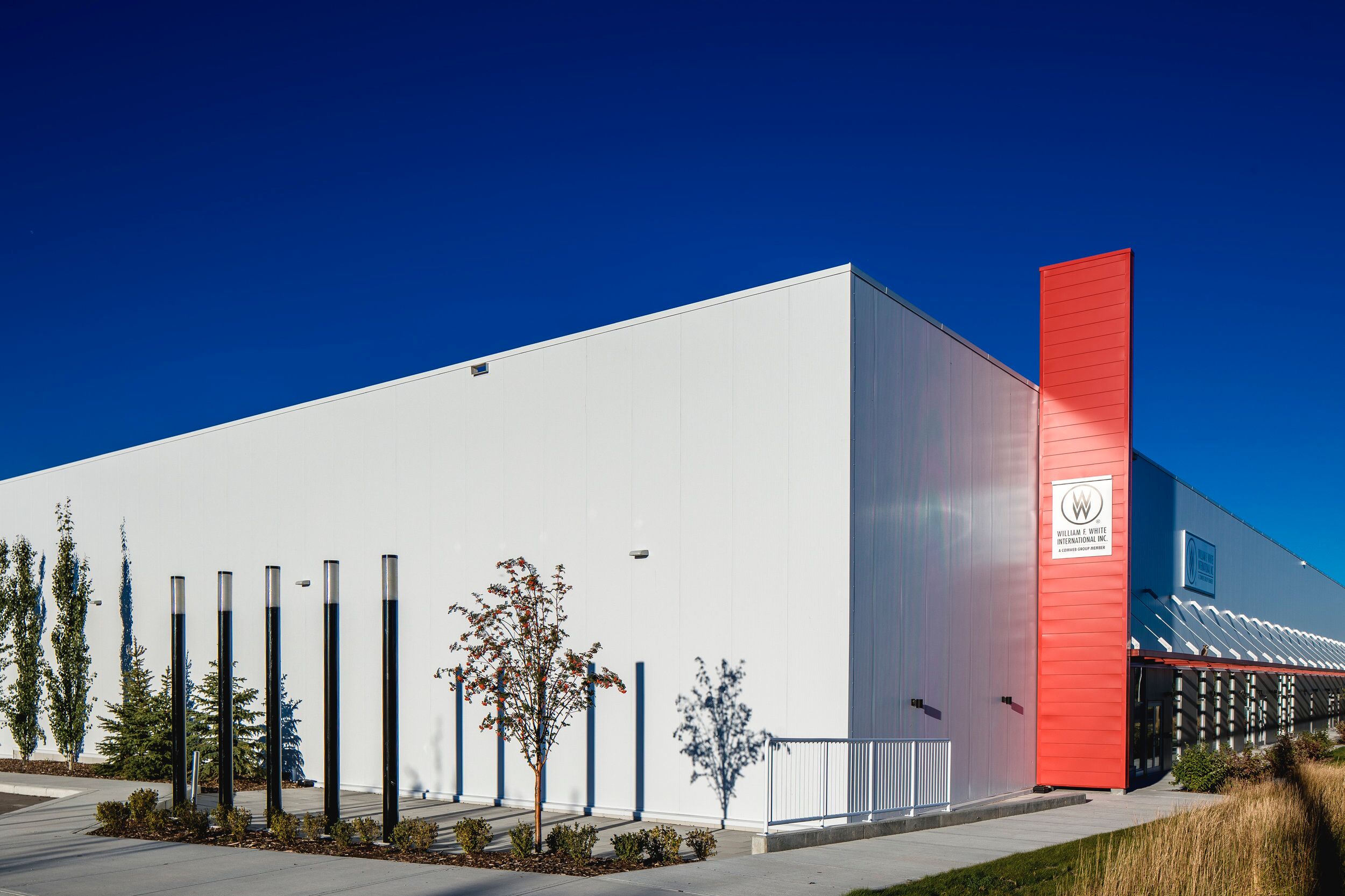 Our Calgary location occupies 20,000 square feet of space within the fabulous, new, 85,000-square-foot Calgary Film Centre. Located just 15 minutes from downtown, our facility comes fully equipped with three full-service loading bays that run adjacent to the Calgary Film Centre's three purpose-built soundstages, making us an ideal location for local, Indigenous and international productions. Recent credits include The Revenant, Fargo, Wynonna Earp, Heartland and Hold the Dark.
CONTACT US
Daniel Braun

Director, Sales and Operations in Calgary

Philip Corr, Supervisor, Client Services, Lighting, Grip + Power

Carley Linley, CSR

Louise Dionne, CSR, Expendables/Administration

Chris Harding, CSR, Expendables

Dan Crittenden, CSR/Prep Technician, Camera

Patricia Tolentino, CSR/Prep Technician, Camera

Alex Munroe, Operations Manager, Studios