Our history
From humble beginnings to the country's leading provider of professional production equipment and expertise from coast to coast, Whites has grown exponentially and continues to do so each year. Take a look back into our history and see how far we've come!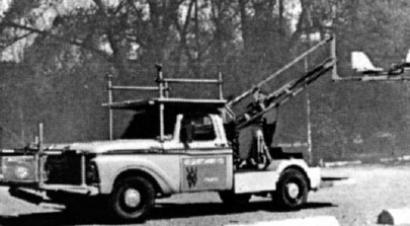 William F. White Inc. is founded in Toronto by Bill White Sr. to provide motion picture, television and theatrical equipment.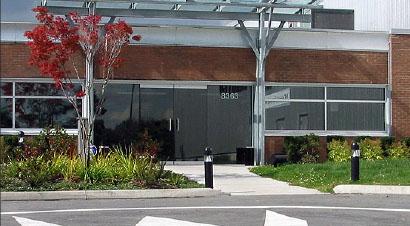 Whites expands its operations to Vancouver.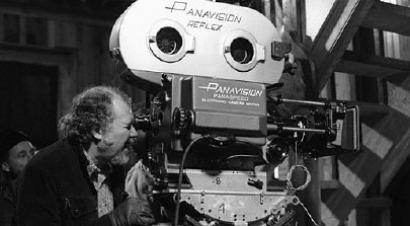 Whites adds camera equipment to its inventory.
Paul Bronfman founds the Comweb Corporation, and takes over as CEO and Chairman of Whites.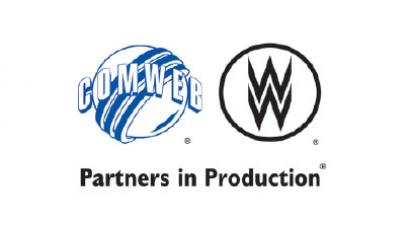 Comweb Corporation acquires William F. White International Inc. as an entity.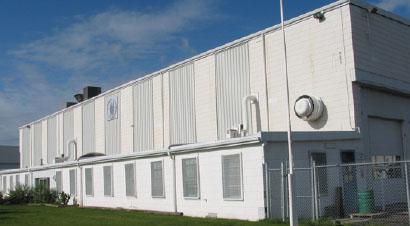 Whites opens a location in Calgary.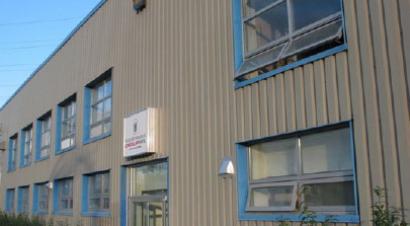 Halifax becomes the fourth city with a Whites facility.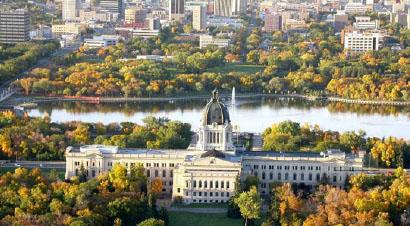 Whites expands to include a facility in Regina.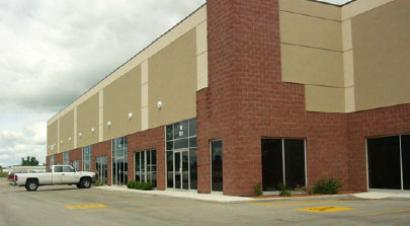 Whites' expansion continues with the addition of a facility in Winnipeg.
Widespread industry speculation over the growing profile of digital cameras leads Whites to sell its film camera division.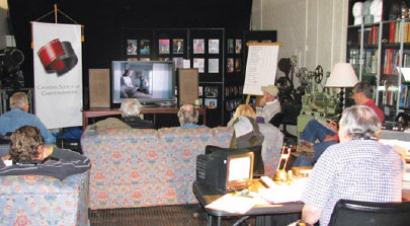 The Canadian Society of Cinematographers (CSC) Clubhouse opens at Whites Toronto.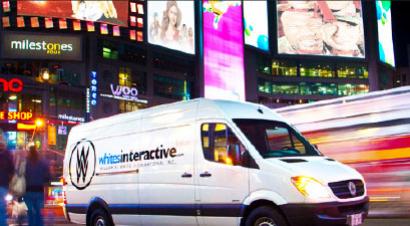 Whites launches Whites Interactive, our department designed specifically for independent and digital filmmakers.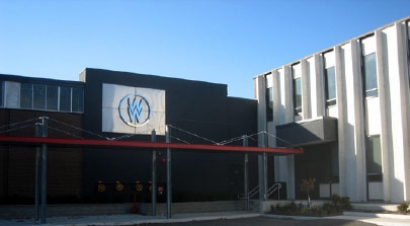 Whites Toronto moves to the new William F. White Centre to serve as the company headquarters and a hub for Whites across Canada.
Whites launches Education & Training, a new department committed to seeking out internal and external training initiatives.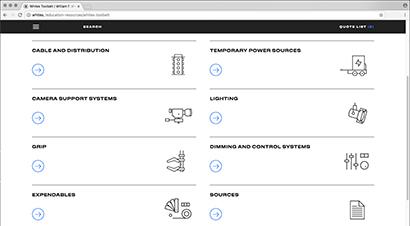 Whites' Education & Training department creates the Whites Toolbelt, Canada's first online mobile resource for professional production equipment.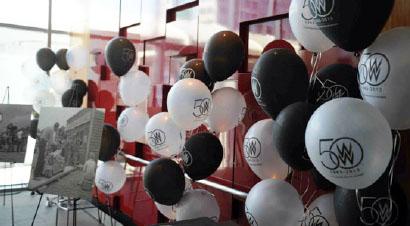 Whites celebrates 50 years of supporting the television and film industries in Canada.
Whites acquires Telescopic Camera Cranes Ltd. and rebrands it as Whites Telescopic Camera Cranes Inc. (WTCC).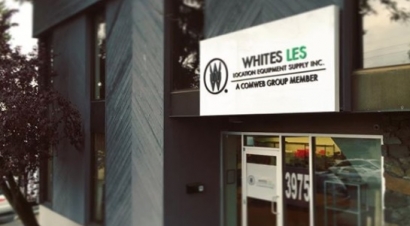 Whites purchases Location Equipment Supply Inc. and rebrands it as Whites Location Equipment Supply Inc. (Whites LES).
Whites opens an office alongside Northern Ontario Film Studios in Sudbury, Ontario.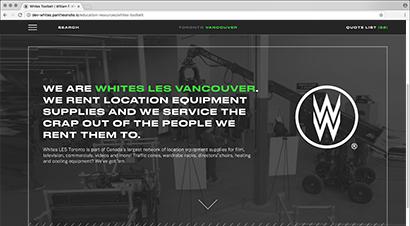 Whites purchases Parallel Rentals Inc. and rebrands it as Whites LES Vancouver.
Whites launches Whites Live Events, a new department dedicated to servicing live events.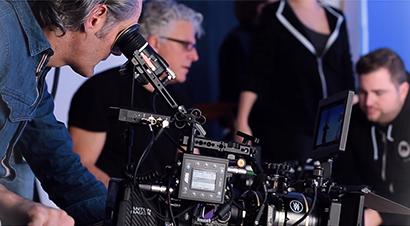 Whites triumphantly launches Whites Camera, a new department committed to providing professional camera rentals and related technical services.
Whites officially assumes anchor tenancy at the long-anticipated Calgary Film Centre.
Whites creates the inaugural William F. White/Vilmos Zsigmond Cinematography Scholarship and awards it to Adam Madrzyk.
WTCC becomes Whites Specialty Equipment (WSE), Canada's exclusive national provider of specialized production support from coast to coast.
Whites launches an exclusive first-in-Canada mobile app in association with Croogloo.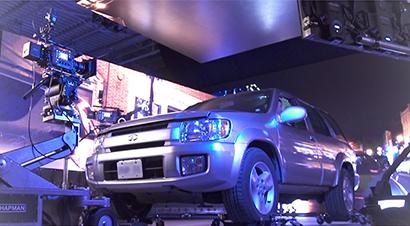 Whites begins offering the Immersive LED Studio at the William F. White Centre in Toronto, an immersive, controllable and completely customizable environment for filmmakers.
Whites opens WhitesSpace at the William F. White Centre in Toronto, an independently accessible boutique studio that features a three-sided cyclorama in a 7,000-square-foot space.